Alturd's Free Poses!
Free to use on Chatlands and Louloudia chat!
- Please read my
Terms of Service
before using my art.
-
CANNOT
be used on: Worlize, Wolfing, other 2D chats.
(This may be changed only with written permission! Please PM me.)
- Slight modifying is allowed as long as proper credit is given!
- Most freebies come with an optional .PSD file! Click on highlighted images to get the .PSD for easy coloring!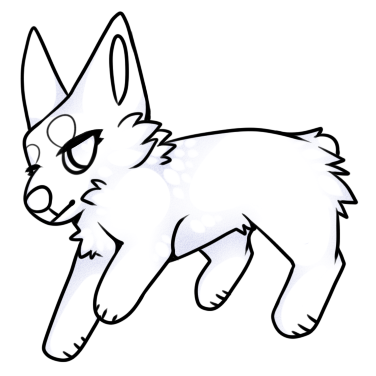 Alter wrote:

@Aresun

Collab Freebies!

(below)

Click HERE for easy-to-color .PSD files!
Check out Aresun's Freebies as well!